Posts tagged with World:
AB De Villiers won't be leading South Africa in the 50-over format of the game anymore and will provide his services to the team only as a player.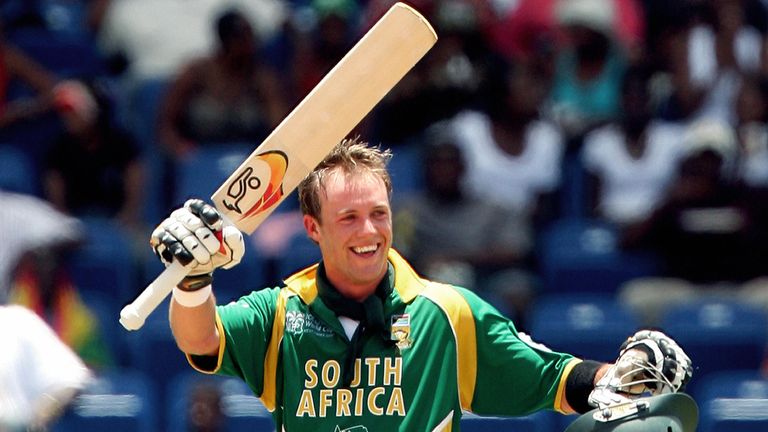 50-over format was the only format in which De Villiers was in charge of the South Africa Cricket team. In the two other formats, the South African team was being led by Faf Du Plessis and now after De Villiers' resignation, Du Plessis is almost certain to be given the responsibility of leading the team in the 50-over format as well. Du Plessis has had a good time as captain in test matches and in 20-over Cricket and after the Champions trophy debacle, many people were of the view that he should be appointed the captain of the One Day team as well. And it seems that De Villiers himself has also realized that it is in the best interests of South African Cricket that Du Plessis takes the charge of the team across all formats.
(more…)
Read more...